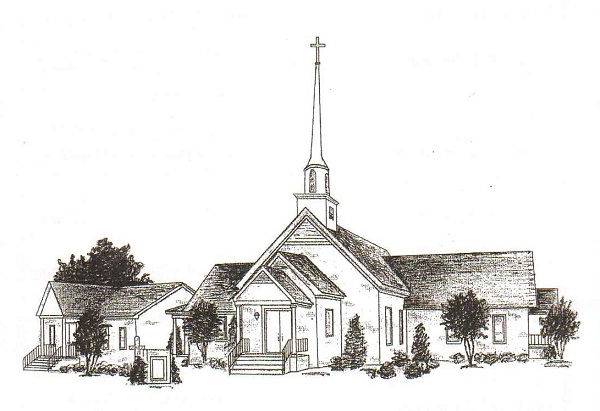 Sunday Service: Sunday-School - 9:30am Worship Service - 10:30am
Children's Church: Every Sunday
Wednesday Prayer Meeting And Bible Study: 7:00pm
Pastor: Dr. Ron Byrd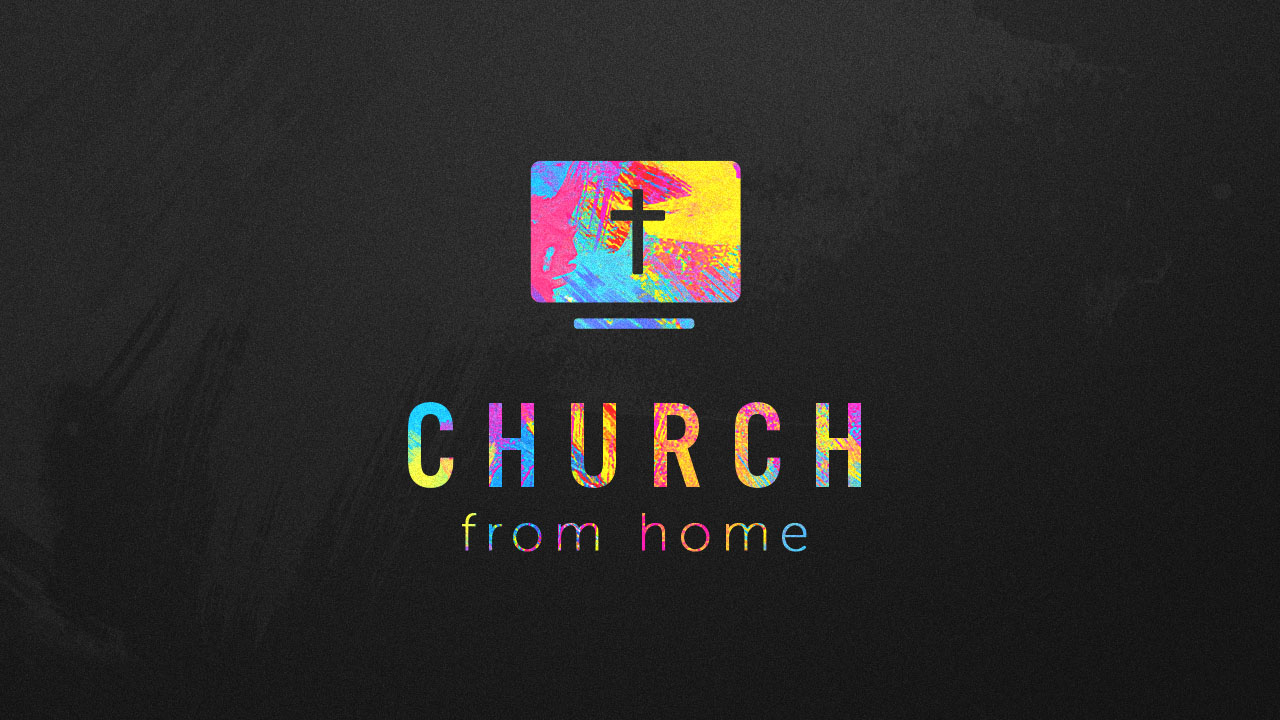 Look at the top of the page for links to videos of the devotional every Wednesday, and a link to the sermon every Sunday.
Daily Scripture
Just as the rich rule the poor,
so the borrower is servant to the lender.
Proverbs 22:7 NLT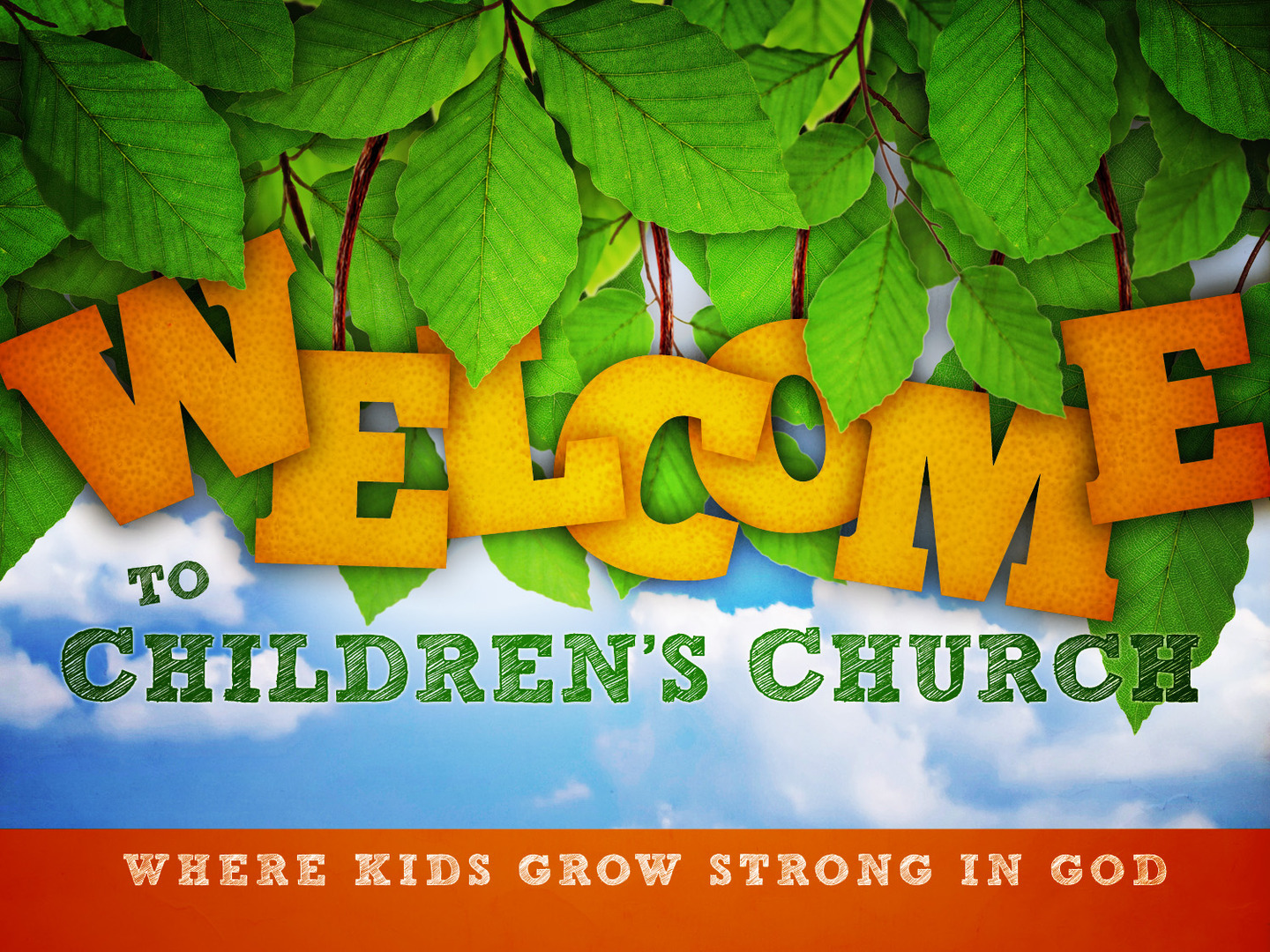 Children's church now every Sunday!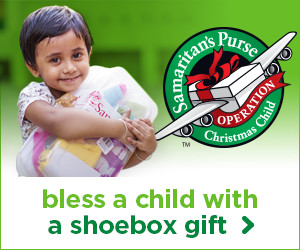 Samaritan's Purse
2021 Operation Christmas Child
In May and June we are collecting Ivory soap, toothbrushes and toothbrush covers that cover the whole toothbrush.
Leave them in the collection box in the vestibule (foyer) of the church.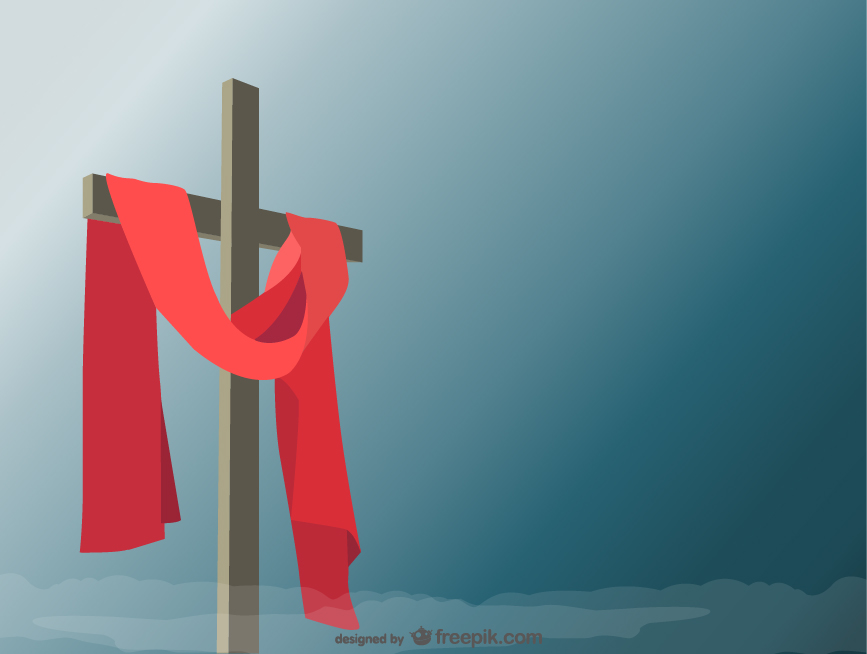 Draping of the Cross In Front Of the Church
Are you wondering what the draping on the cross in front of the church means?
Find out here.
Dr. Ron Byrd's Book is now available on Amazon