Pleasant Hill
CHRISTIAN CHURCH
929 Pleasant Hill Church Rd, Benson, NC 27504 (Map This)
Contact Us: Email: phccbenson@gmail.com
Phone: (919) 894-3212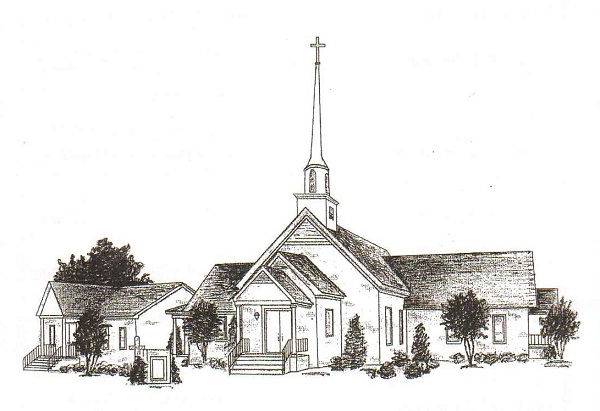 Sunday Service: Sunday-School - 9:30am Worship Service - 10:30am
Children's Church: Every Sunday
Wednesday Prayer Meeting And Bible Study: 7:00pm
Pastor: Dr. Ron Byrd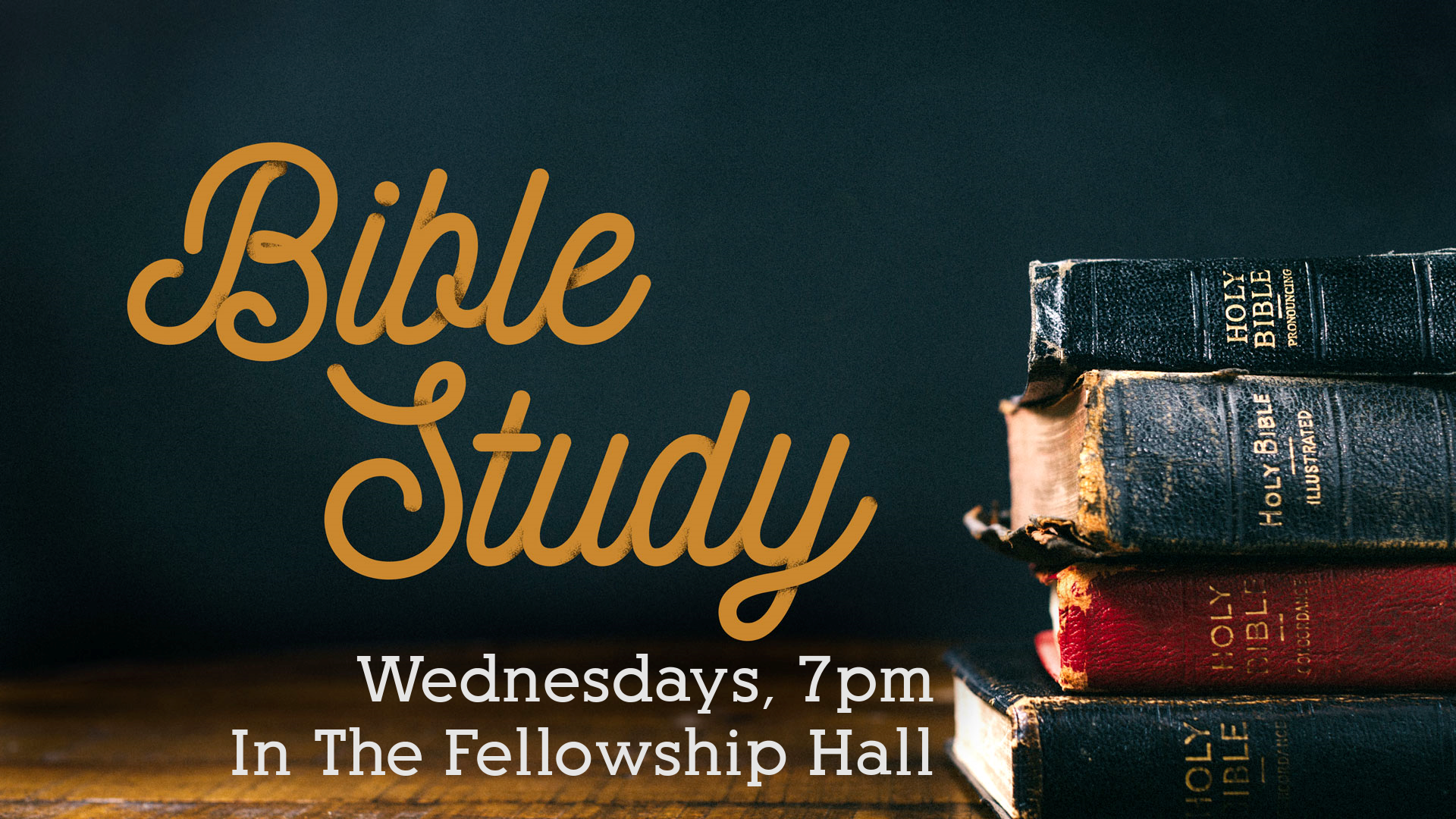 Bible Study and Prayer every Wednesday, at 7:00pm in the Fellowship Hall.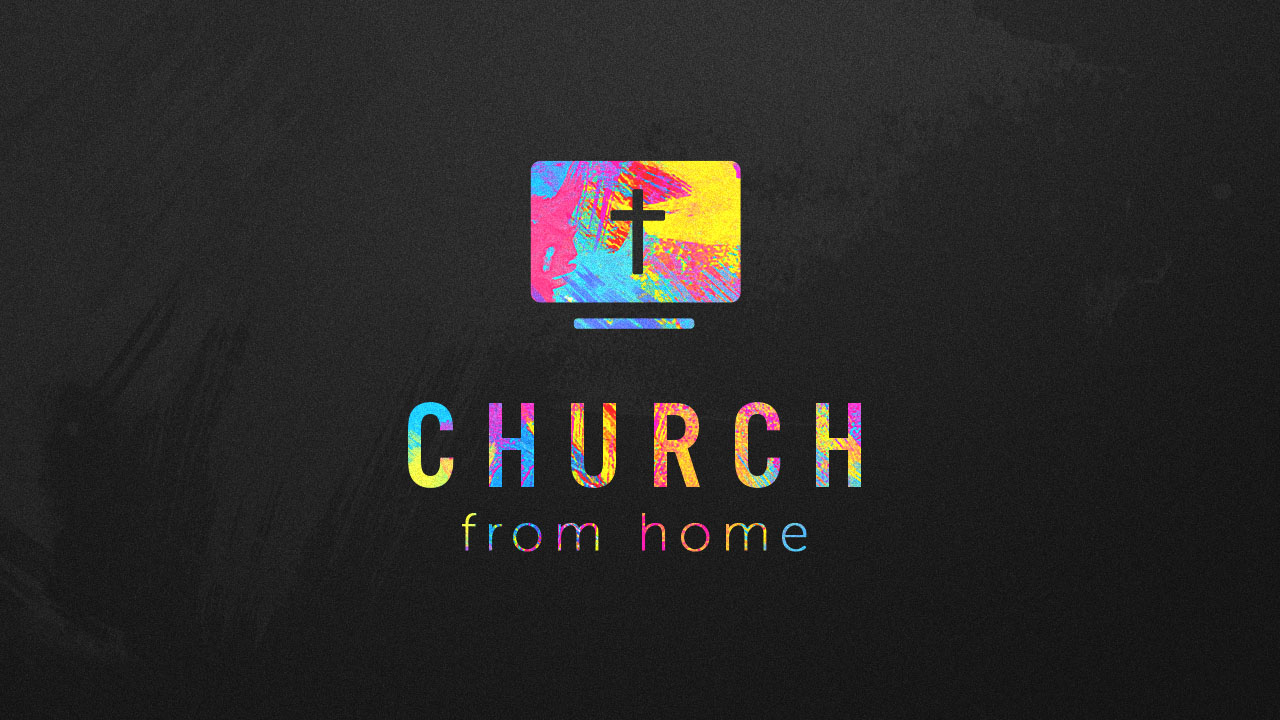 Look at the top of the page for links to videos of the devotional every Wednesday, and a link to the sermon every Sunday.
Daily Scripture
13 Don't fail to discipline your children.
The rod of punishment won't kill them. ... Read More
Proverbs 23:13-14 NLT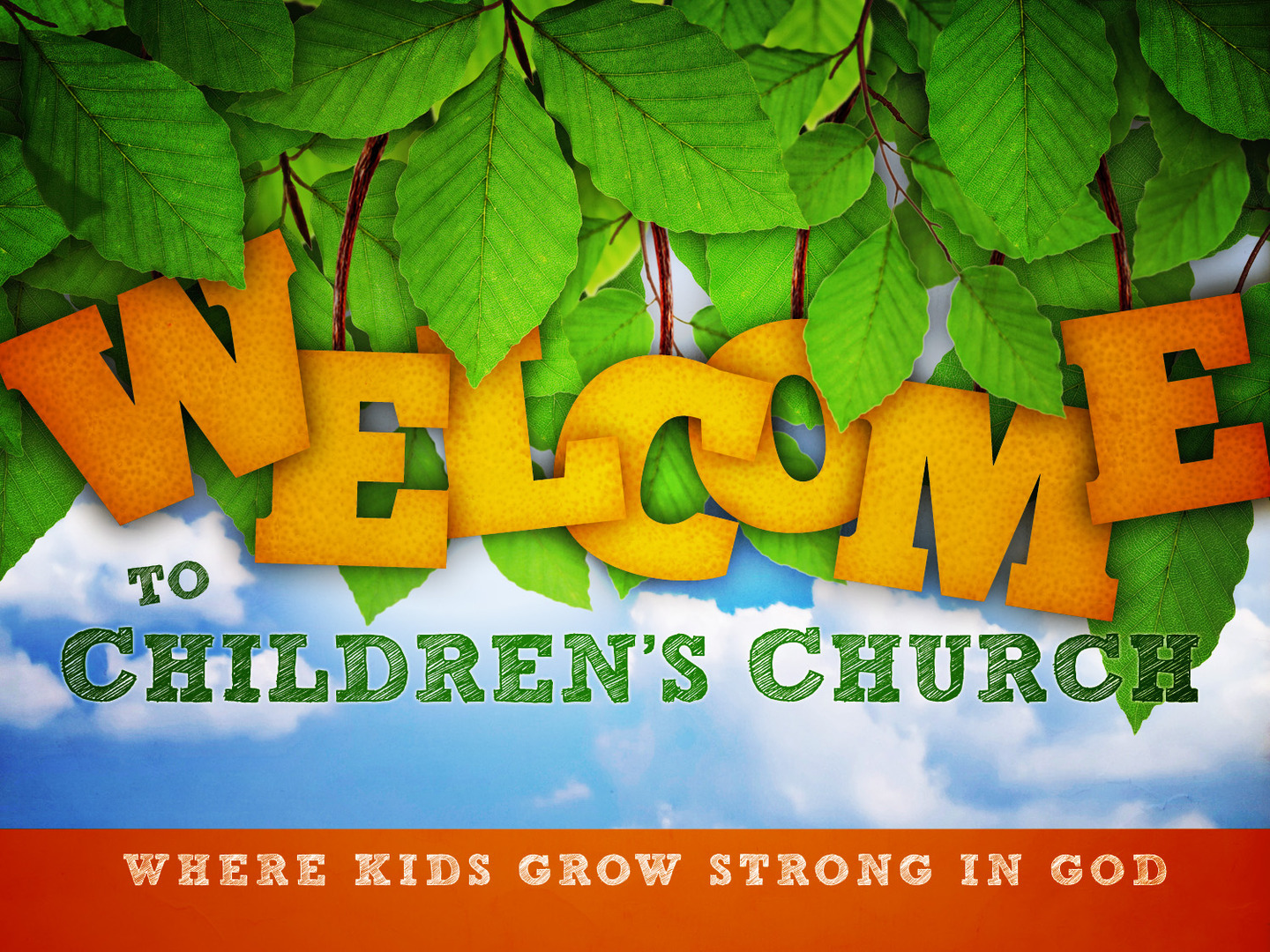 Children's church now every Sunday!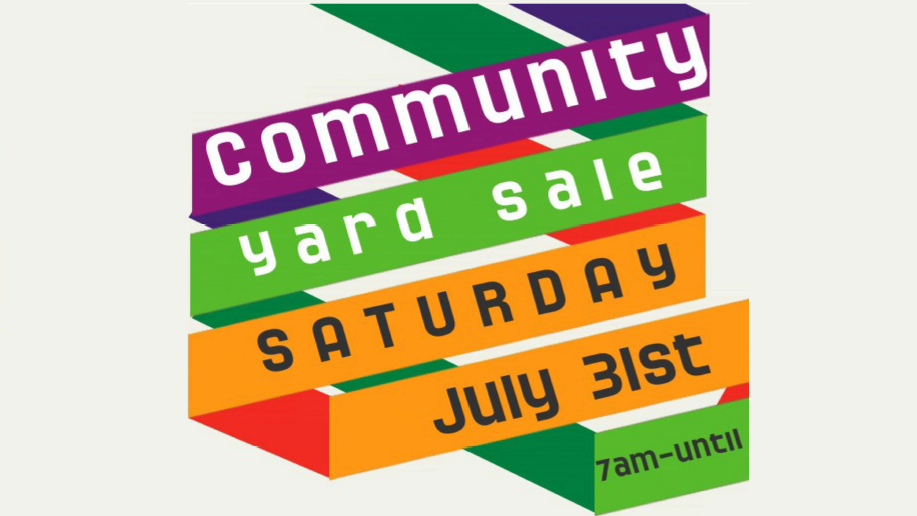 Community Yard Sale July 31, 2021, 7 AM at the church.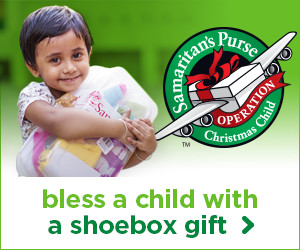 Samaritan's Purse
2021 Operation Christmas Child
In July we are collecting small toys, small stuffed animals, small balls, small baby dolls. No toy cars or trucks as we have plenty of those.
Leave them in the collection box in the vestibule (foyer) of the church.
Benson Area Ministerial Association (BAMA) 2021 Back To School Drive. More Info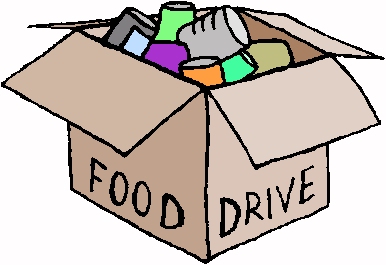 Collection For Benson Area Ministries Food Bank, August 1, 2020
Bring non-perishable food with you to the Vestibule before Sunday School or Worship Service.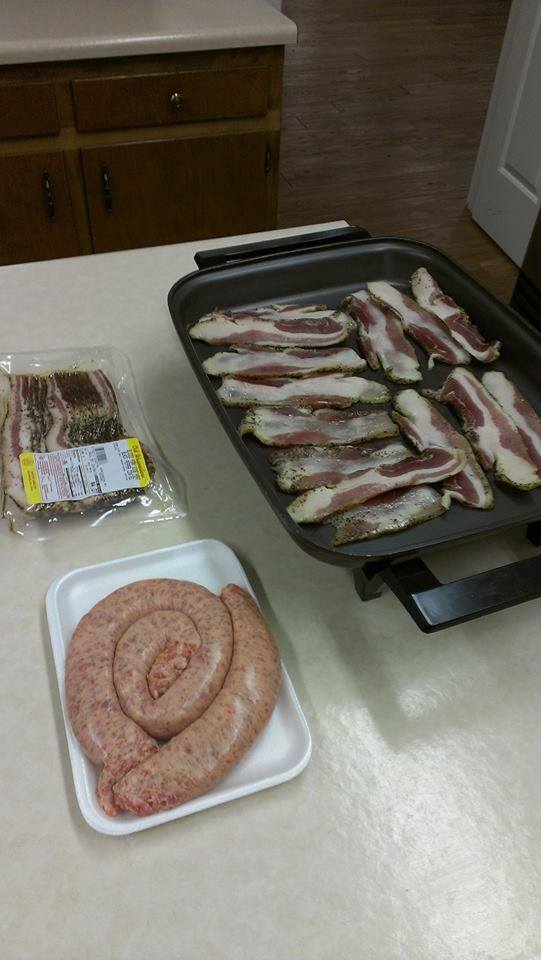 Mens' Fellowship Breakfast August 1, 2020, 8:00am
Dr. Ron Byrd's Book is now available on Amazon