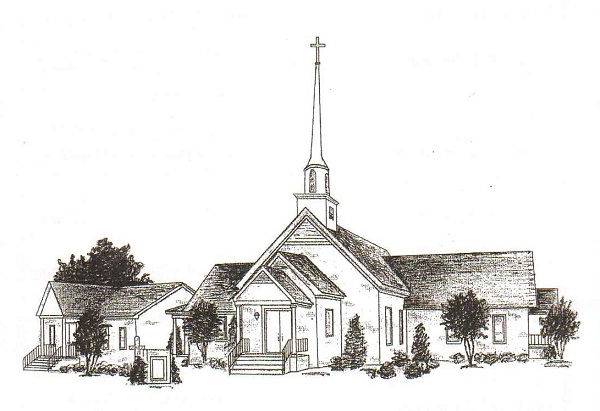 Sunday Service: Sunday-School - 9:30am Worship Service - 10:30am
Children's Church: Every Sunday
Wednesday Prayer Meeting And Bible Study: 7:00pm
Pastor: Dr. Ron Byrd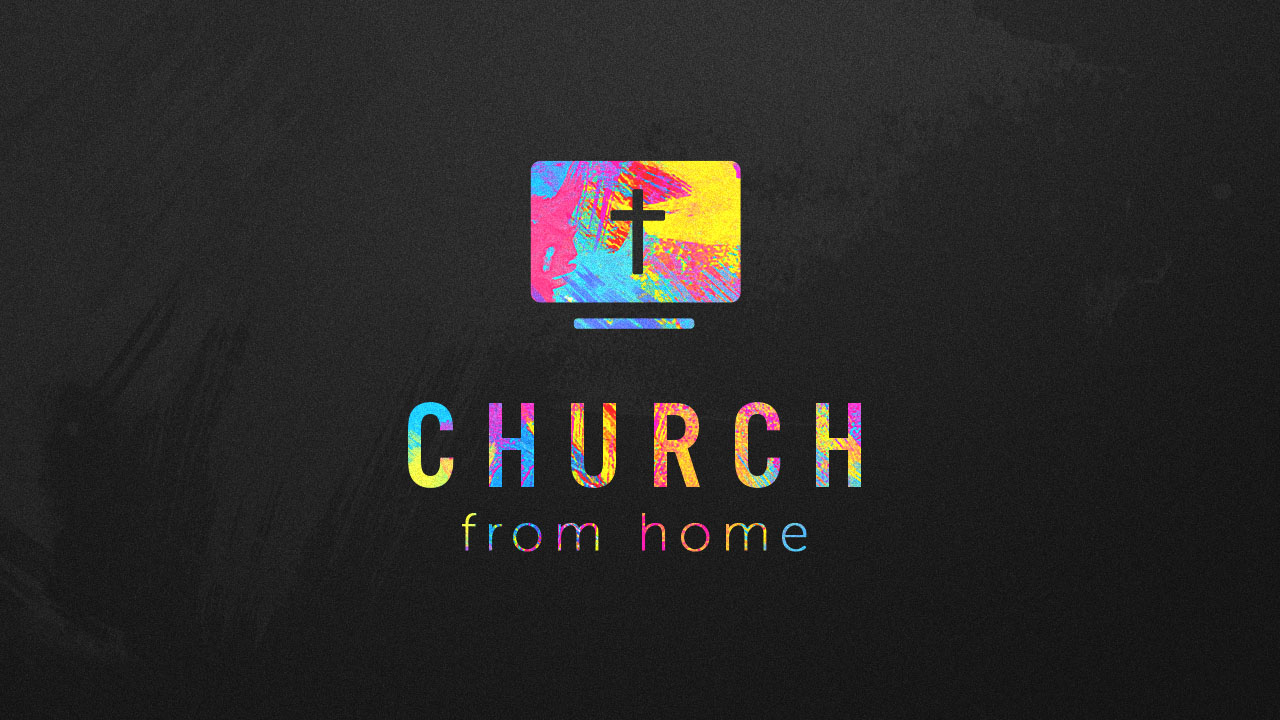 Look at the top of the page for links to videos of the devotional every Wednesday, and a link to the sermon every Sunday.
Daily Scripture
The grass withereth, the flower fadeth: but the word of our God shall stand for ever.
Isaiah 40:8 KJV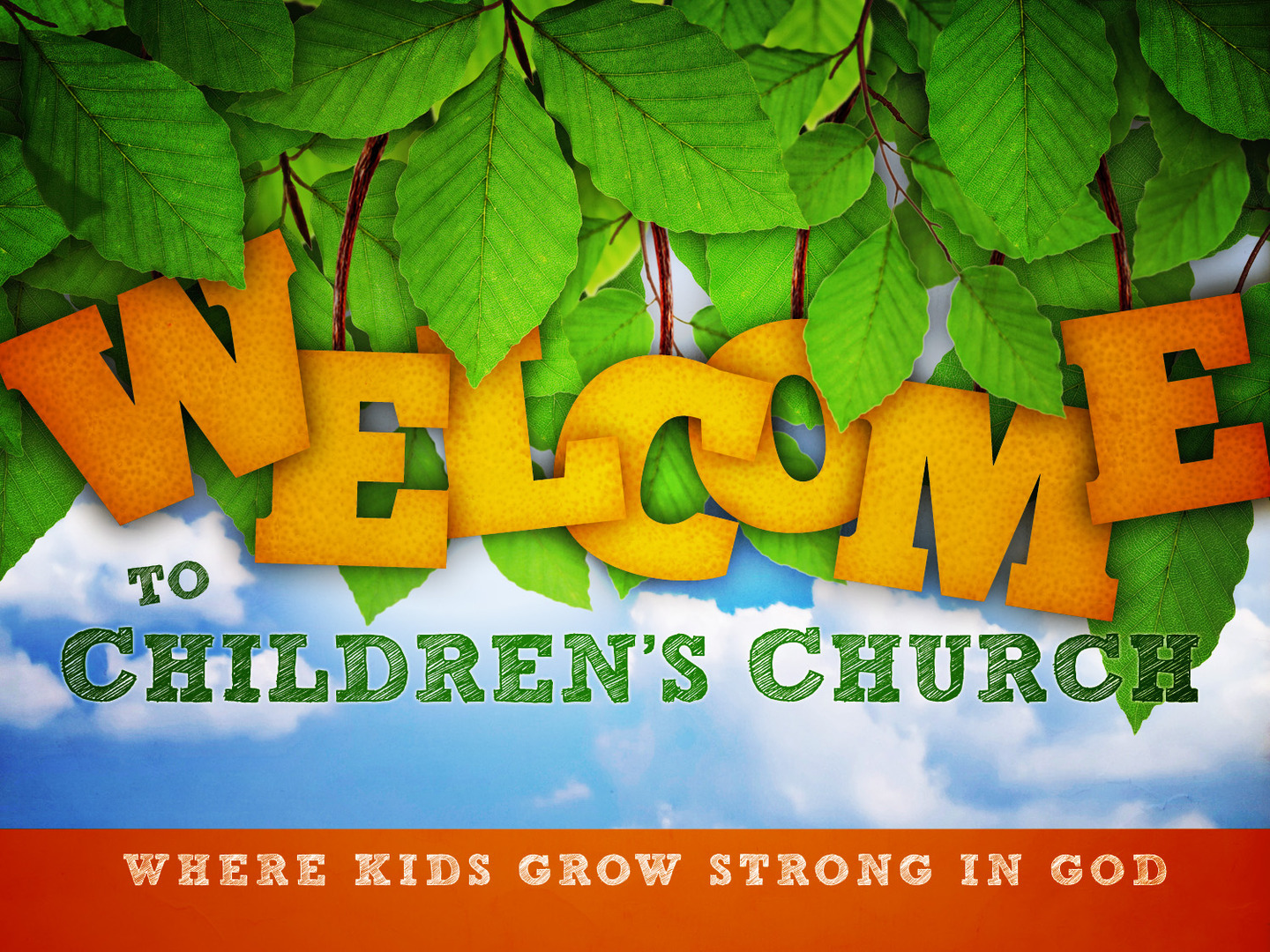 Children's church now every Sunday!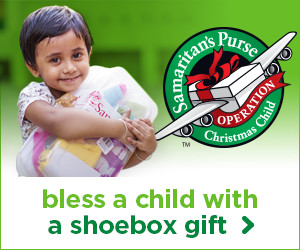 Samaritan's Purse
2021 Operation Christmas Child
In March and April we are collecting girls' and boys'socks and washcloths.
Leave them in the collection box in the vestibule (foyer) of the church.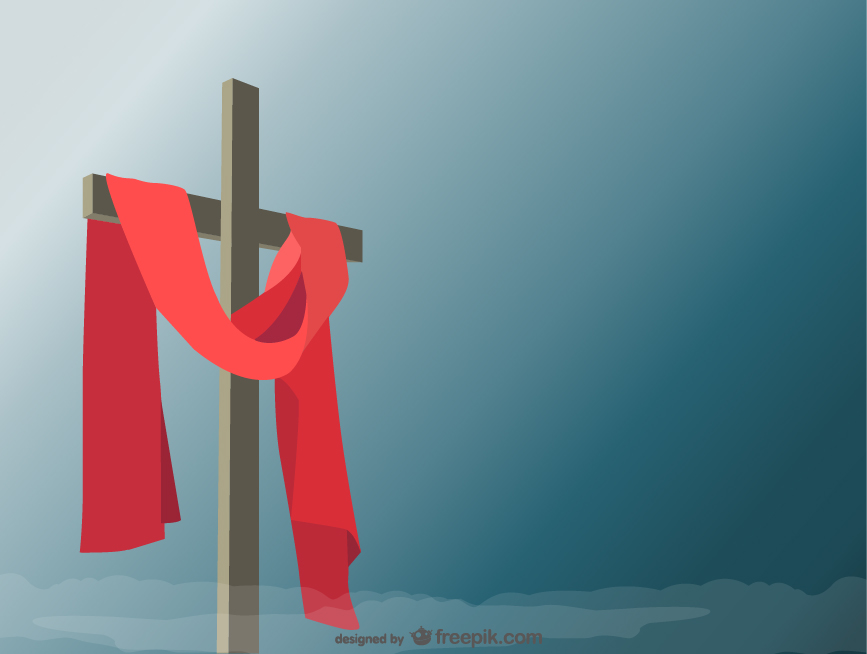 Draping of the Cross In Front Of the Church
Are you wondering what the draping on the cross in front of the church means?
Find out here.
Dr. Ron Byrd's Book is now available on Amazon