Pleasant Hill
CHRISTIAN CHURCH
929 Pleasant Hill Church Rd, Benson, NC 27504 (Map This)
Contact Us: Email: phccbenson@gmail.com
Phone: (919) 894-3212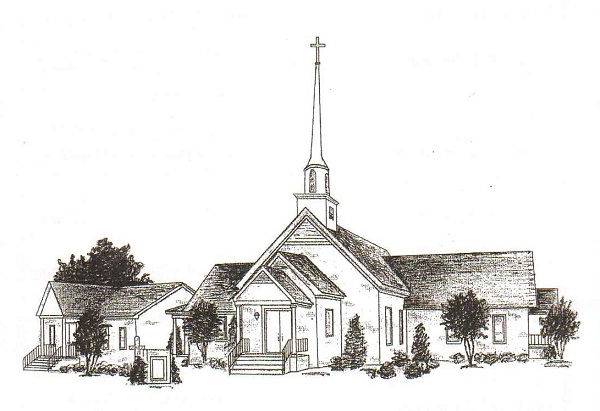 Sunday Service: Sunday-School - 9:30am Worship Service - 10:30am
Children's Church: Every Sunday
Wednesday Prayer Meeting And Bible Study: 7:00pm
Pastor: Dr. Ron Byrd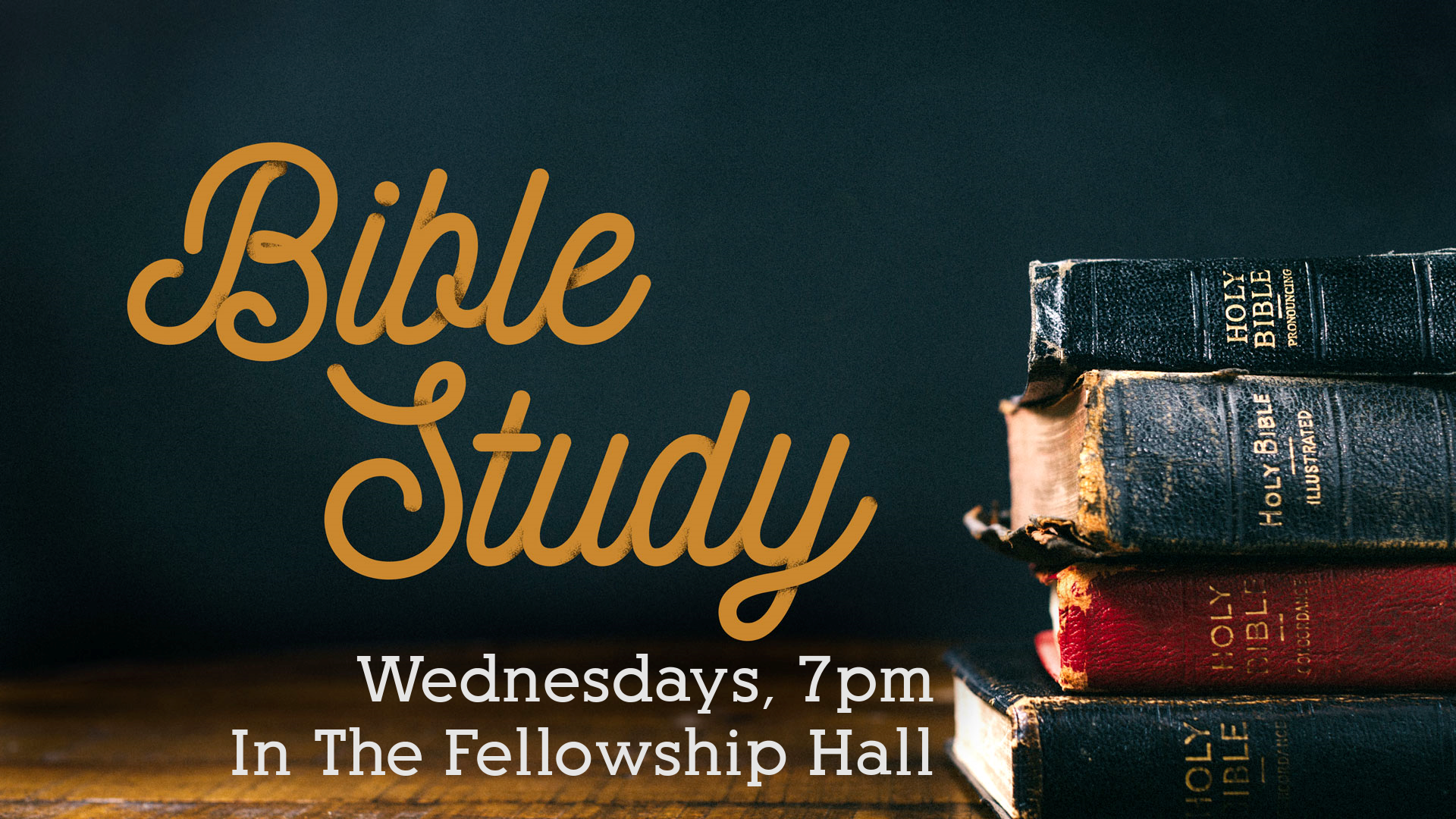 Bible Study and Prayer every Wednesday, at 7:00pm in the Fellowship Hall.
Daily Scripture
14 For the whole law can be summed up in this one command: "Love your neighbor as yourself."[a] ... Read More
Galatians 5:14-15 NLT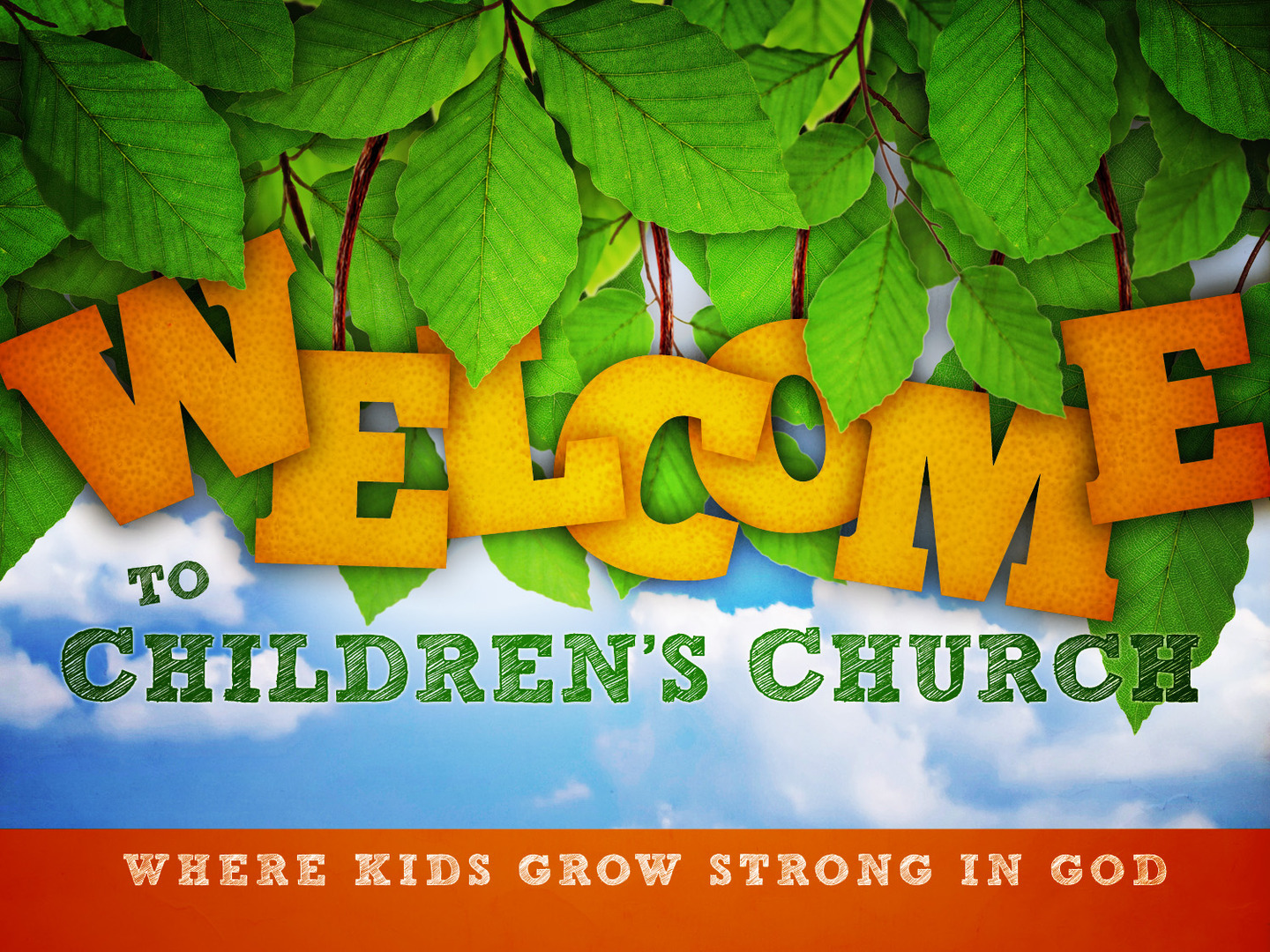 Children's church now every Sunday!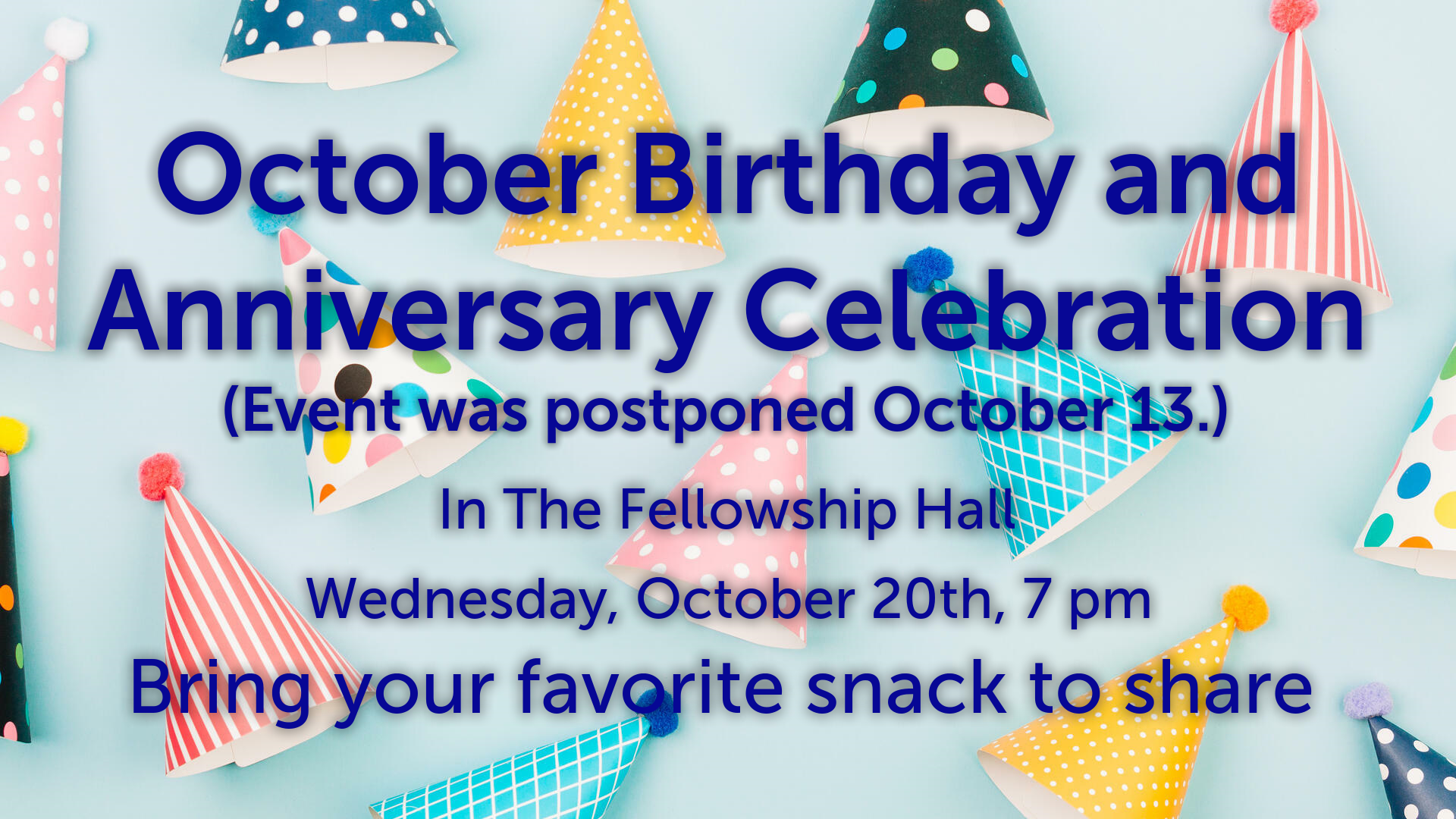 Birthday and Anniversary Observance October 20, 7pm in the Fellowship Hall. Bring your favorite snack to share.
Dr. Ron Byrd's Book is now available on Amazon