Pleasant Hill
CHRISTIAN CHURCH
929 Pleasant Hill Church Rd, Benson, NC 27504 (Map This)
Contact Us: Email: phccbenson@gmail.com
Phone: (919) 894-3212
Watch Most Recent Services: Sunday, March 7, 2021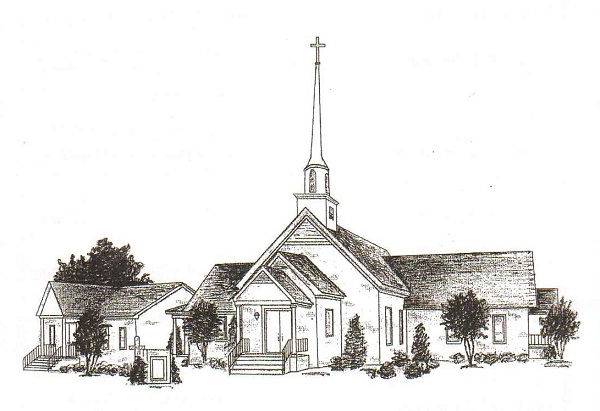 Sunday Service: Sunday-School - 9:30am Worship Service - 10:30am
Children's Church: Every Sunday
Wednesday Prayer Meeting And Bible Study: 7:00pm
Pastor: Dr. Ron Byrd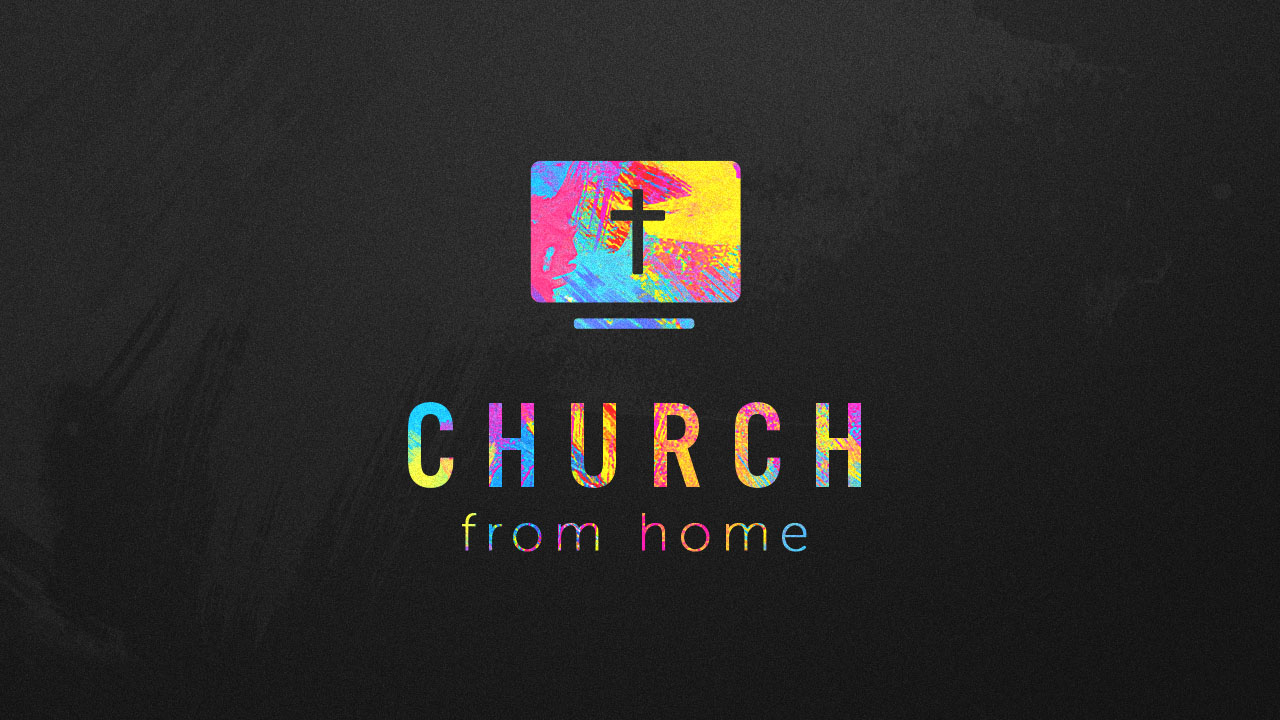 Look at the top of the page for links to videos of the devotional every Wednesday, and a link to the sermon every Sunday.
Daily Scripture
The Lord is gracious, and full of compassion; slow to anger, and of great mercy.
Psalm 145:8 KJV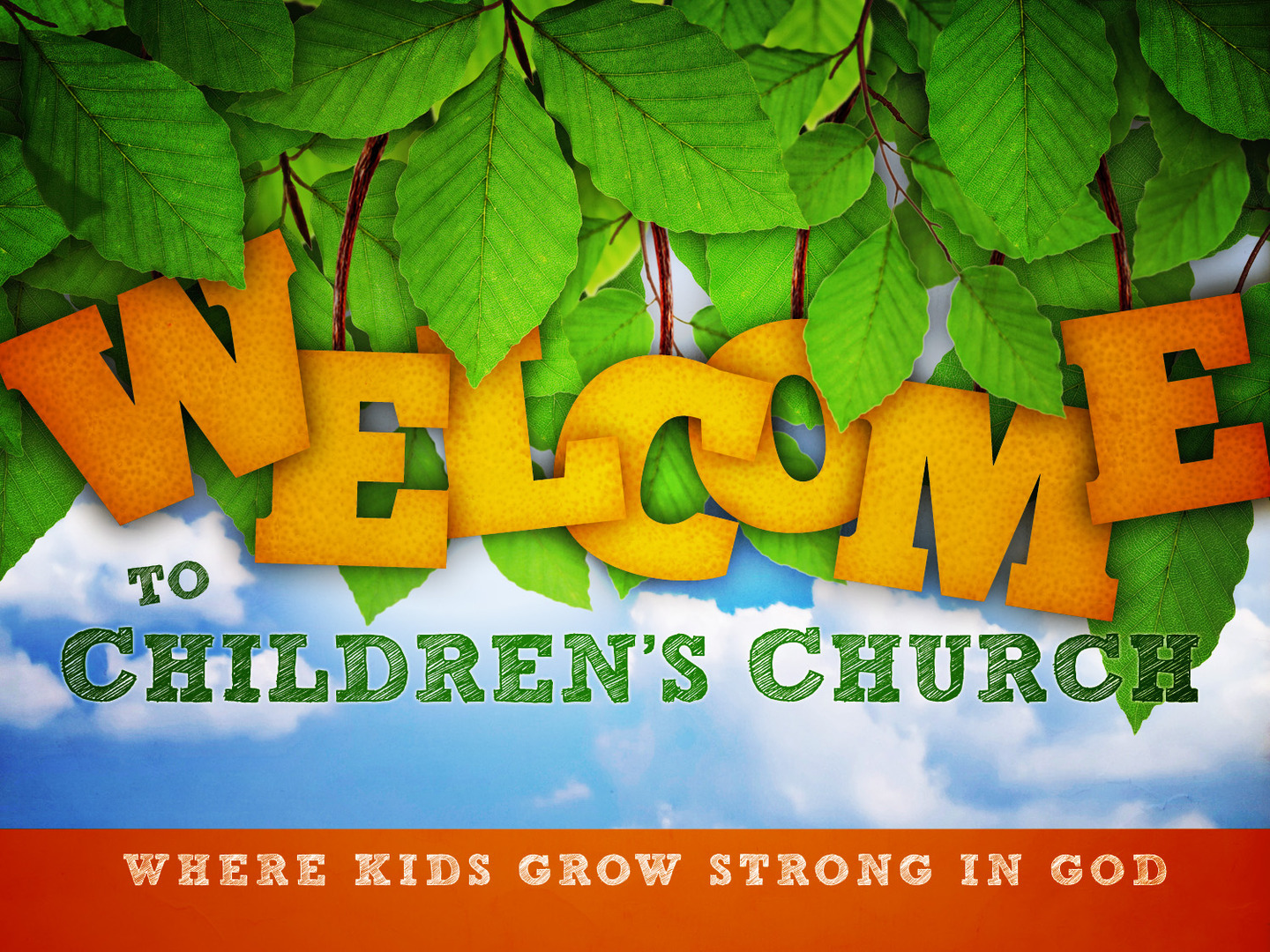 At this time Children's Church will not be held each Sunday. We hope to be able to resume this service in early April, 2021.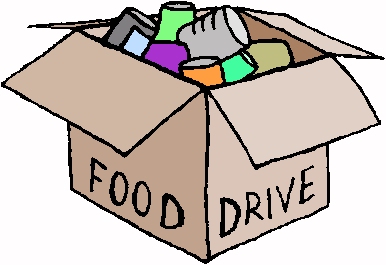 Collection For Benson Area Ministries Food Bank, March 7, 2021
Bring non-perishable food with you to the Vestibule before Sunday School or Worship Service.
Dr. Ron Byrd's Book is now available on Amazon